Get more resellers – with the most effective wholesale tool you'll ever use.
Connect with the best local shops without even leaving your desk.
1,000+ resellers in Germany trust our platform:
'We have ordered some beautiful international brands through FAIRLING – and are very happy with the service.'
KUESTENSILBER, Concept Store
'The concept is amazing. We recently ordered three new brands, that we discovered via FAIRLING. Keep up the good work!'
ROSENBLATT & FABELTIERE, Kids Store
'This tool is a useful and transparent alternative to visiting traditional trade fairs: It helps me find promising new brands – without even leaving my store.'
LOKALDESIGN, Interior Store
What brands love about us: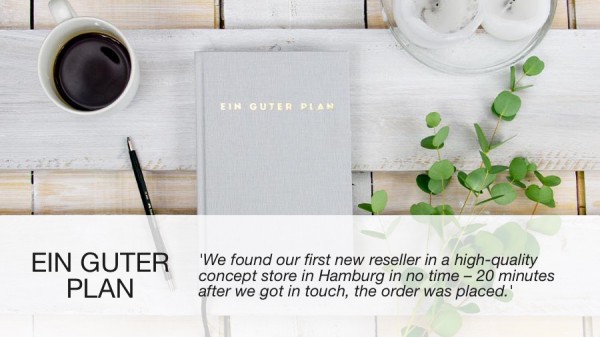 Reach the perfect stores.
Publish an advertisement in less than 20 minutes and connect to those stores, that matter to you.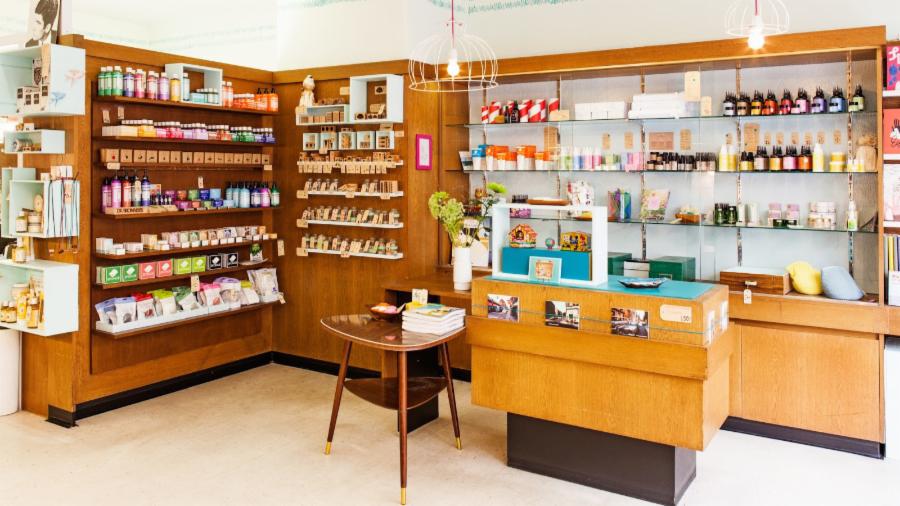 Receive requests from resellers.
Be discovered and contacted by handpicked local stores and accept order requests online.
up to 400 % return on investment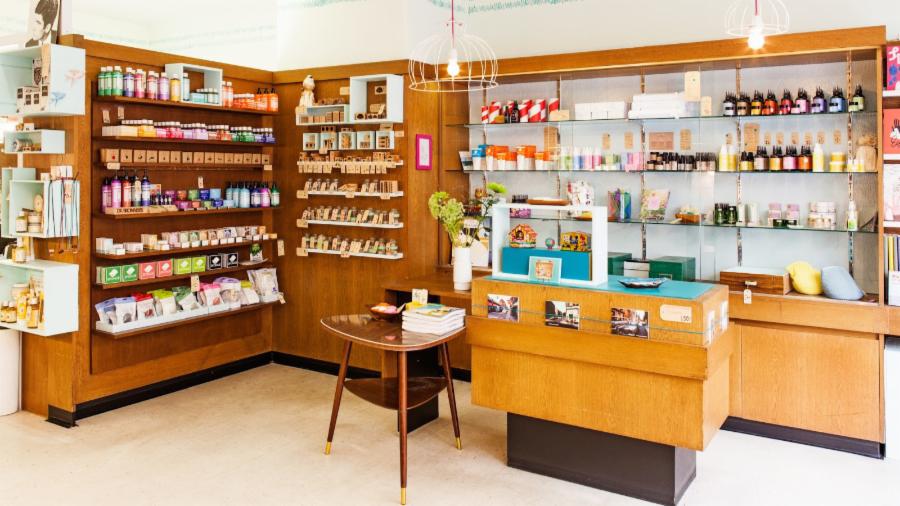 The best wholesale tool you'll ever use.
Welcome to the digital trade fair of the 21st century: With FAIRLING wholesale becomes a walk in the park.
"We found our first new reseller in a high quality concept store in Hamburg in no time – 20 minutes after we got in touch, the order was placed."
Ein Guter Plan – BRAND
"Since we can't have our eyes everywhere, FAIRLING is a very useful tool to discover new promising brands. We fell in love straight away and placed an order – only minutes after we got in touch."
Perle Store – LOCAL RESELLER