Nowadays it's difficult for local stores to keep up with the giants like big wholesale chains. But we from Findeling still believe in the beauty of local retail. We put quality before quantity. We celebrate the joy that comes with buying small, the uniqueness of browsing through independent stores – and the art of choosing well. Based on this conviction, the idea for Findeling was born in 2015 in a small office in Hamburg, Germany. Today, as then: We love local shops.

Save time
Instead of having to do research on your own or travelling to trade shows and fairs, with Findeling you can browse without even leaving your store.
Don't miss out
As a store owner you can't have your eyes everywhere. Big chain stores have a whole team to scout new products, local stores have us: Findeling.
Set product trends
Be the first to sell newcomers in your area: With Findeling you can discover upcoming brands, long before everyone else will find them on trade shows.
Findeling is ideal for stores in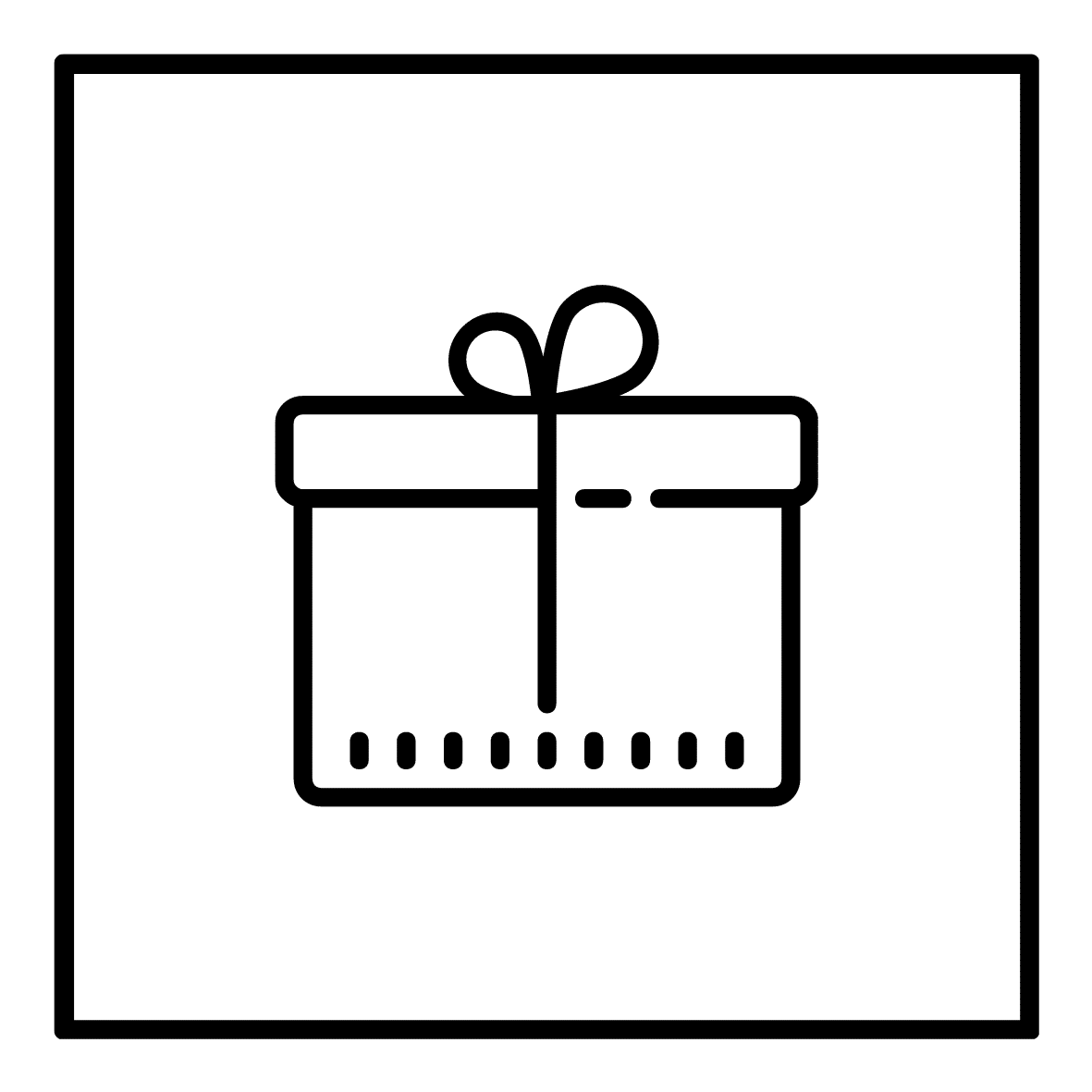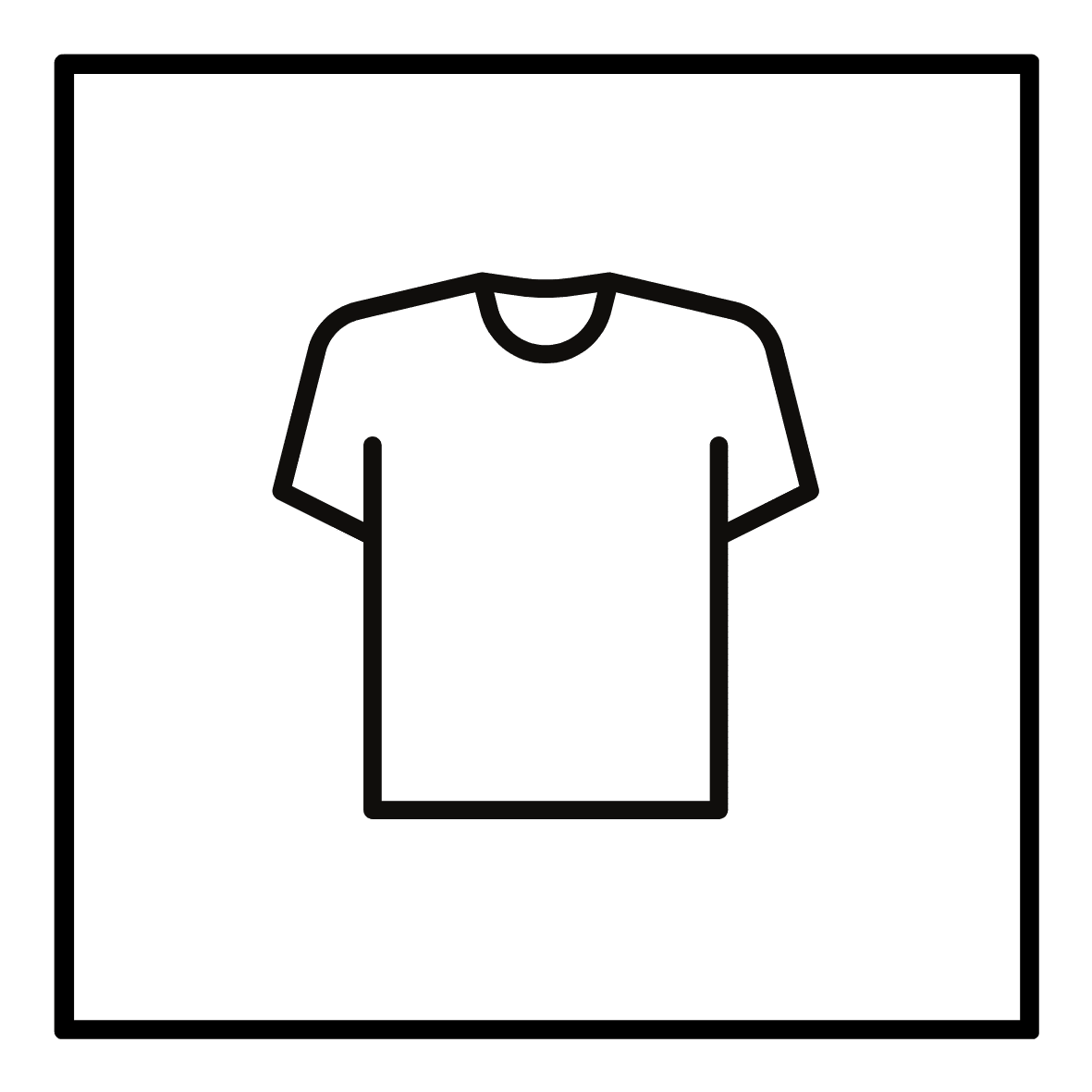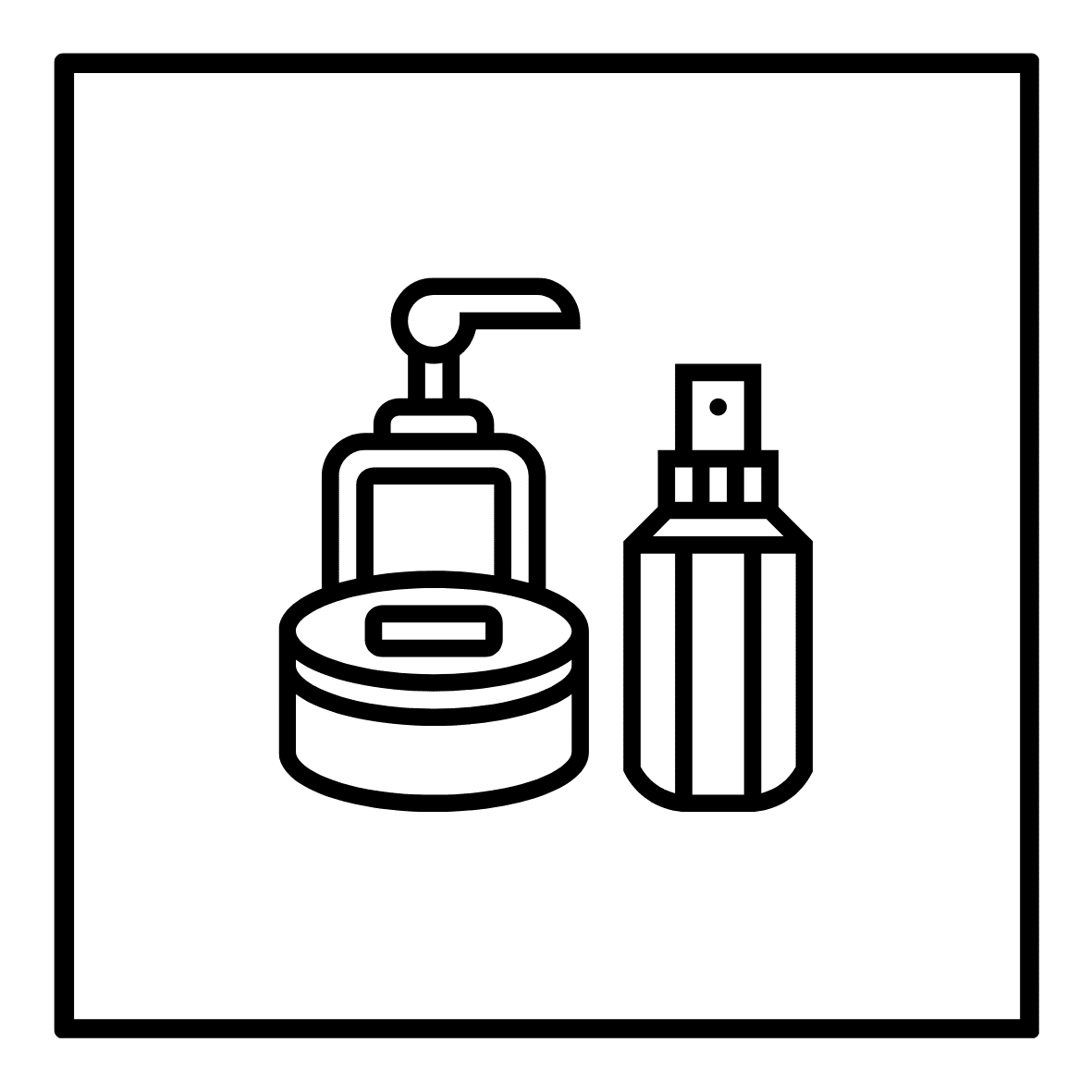 Findeling Membership
✔ Get access to our digital trade fair

✔ Free website profile for your store (better ranking on google)

✔  

RetailNews: Information on the latest news, legal issues & tips from retail experts

✔ Annual billing
I'm a brand, not a local store. How can I participate?
Is Findeling the right choice for me - even if I'm not good at technical stuff?
Yes! Our ambition: simple usability, easy to understand and therefore maximum benefit for you.
How can you make sure that you find the right brands for me?
We have developed a complex algorithm that filters the best and most suitable brands for you based on your interests, specifications and your business sector.
How can I cancel the subscription?
If you don't want to become part of our network during the free trial, you can easily cancel your subscription up to 48 hours in advance online under "My subscription" with just a few clicks.